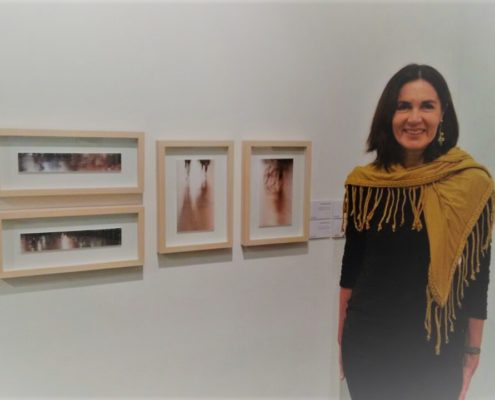 profile
Elin S. de Kasdorf was born in Buenos Aires, Argentina, as the daughter of a German mother and Swedish father.
She is married and has 4 children. She is currently living in Buenos Aires, and sometimes she spends her time on a farm.
Elin S. de Kasdorf studied garden-architecture and she furthermore did photography studies with Oscar Perez Mollek (2010) and Inés Miguens (from 2011 until today).
She travels quite a lot, which gives her the possibility to take photographs of incredible places.
exhibitions                                                                        
2017 | Exhibition in Centro Cultural Borges (Buenos Aires)
2016 | Collective exhibition in Centro Cultural Borges (Buenos Aires)
2015 | Jury mention in "Primer Salon Verano" of Fotorevista
2014 | Collective exhibition in Mosaik Gallery (Buenos Aires)
2011 to 2016 | Annual expositions of the photography workshop Miguens – Coppelo
publications
2016 | Photobook "Primer libro colectivo de fotografía Latinoamericana" – EspacioGAF
purchase photos by elin stålhandske